Anthem College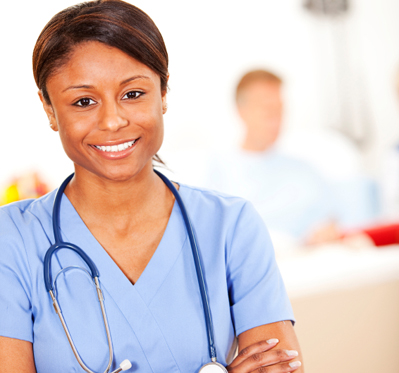 Questions? Fill out the form below to get answers.
Anthem College offers hands-on, career-focused training in a variety of dynamic fields. Our real-world training equips you with the job skills that today's employers are seeking.
At Anthem College, you will find professionals ready to support your quest for a successful career. Anthem College offers programs to students who are entering the workforce for the first time as well as those who are looking to expand their existing career skills.
Not all programs available at all locations. Check your local campus for available program offerings.
Anthem College in Houston, TX is institutionally accredited by the Accrediting Council of Independent Colleges & Schools (ACICS).
Anthem College Campus:
Houston


Anthem College – Houston, was established in 2013. The College offers career-focused training programs in the healthcare field.
For more information about our graduation rates, the median debt of students who completed the program, and other important information, please click here.