Anthem College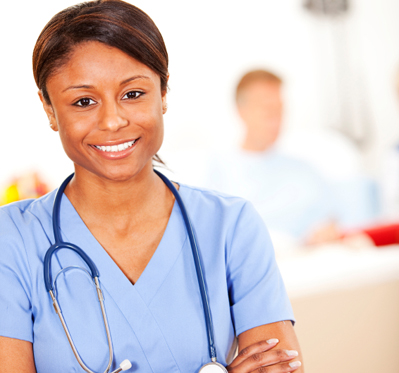 More Anthem College Locations
About this location:
Minneapolis/St. Louis Park
5100 Gamble Dr
Saint Louis Park, MN 55416
Established in 1996, Anthem College – St. Louis Park offers career-focused training programs in a variety of dynamic, in-demand fields.
A Branch of Anthem College, Phoenix, AZ
Not all programs available at all locations.

More Anthem College Locations
Questions? Fill out the form below to get answers.
For more information about our graduation rates, the median debt of students who completed the program, and other important information, please click here please visit our website at http://anthem.edu/disclosures/.